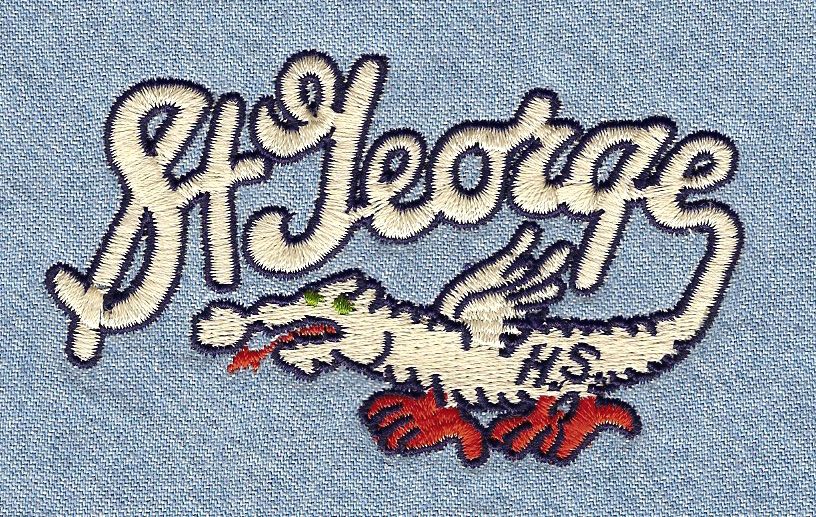 Welcome to the St. George High School website
(only on the Internet)
This website is intended to inform and entertain the alumni of St. George, their families, friends, and former instructors.  The school has been closed since May of 1969 for 52 years, but is strong in alumni activities and keeping the memories alive of our days at St. George living here in cyberspace!
---
Welcome to "The new revised St George HS website" as of August 1, 2021.
We welcome comments and input whether it is news, photographs from our alumni to keep the legacy of St George strong. Our intentions to provide new and historical information from all classes.
---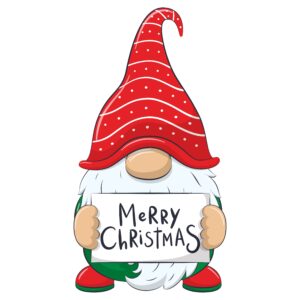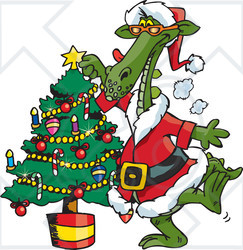 As the Holdiay Season Approaches a Special Notes from The St
George Alumni Board
My you have a Very Merry Christmas & Happy New Year. 
May we all be Safe, Healthy, & the Lord Jesus Christ

watches

over us in these uncertain times.
---
Notice
The 17th Annual Christian Brothers Alumni Golf Outing was a huge sucess held at Old Orchard Country Club. The outing was postponed from its initially scheduled date, Monday, 9/12, due to rain and course conditions, it was actually played on Tuesday, 9/20.

---

The Class of 64 Corner News
Click below to visit the site.
---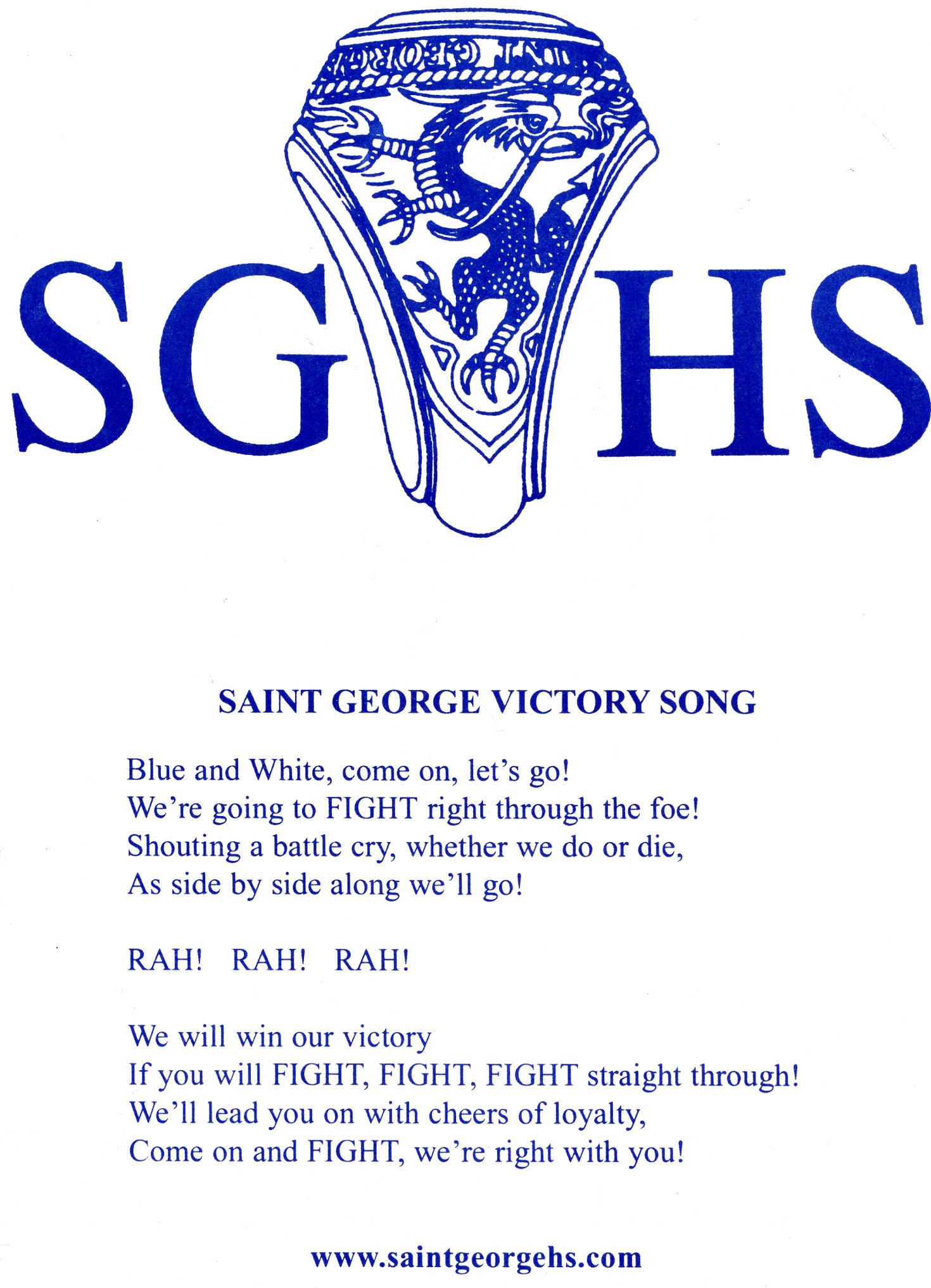 "Gone But Not Forgotten"
Video of the final days of
Saint George High School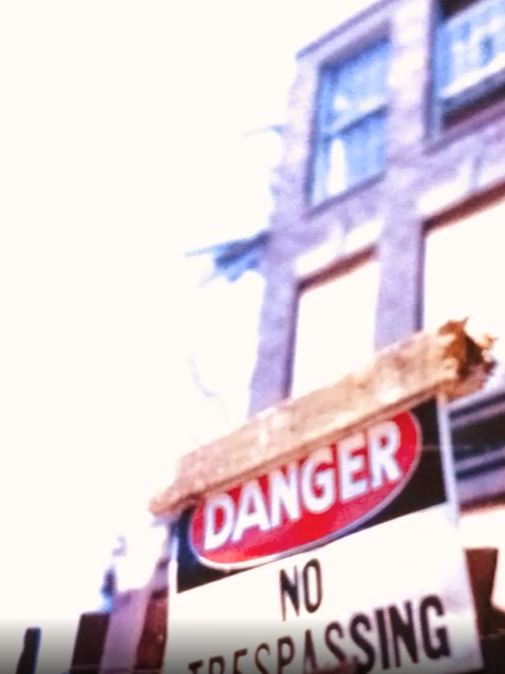 Evanston, US
9:57 am, December 8, 2022
39°F
Wind: 9 mph
Pressure: 1030 mb
Visibility: 10 km
Sunrise: 7:06 am
Sunset: 4:19 pm