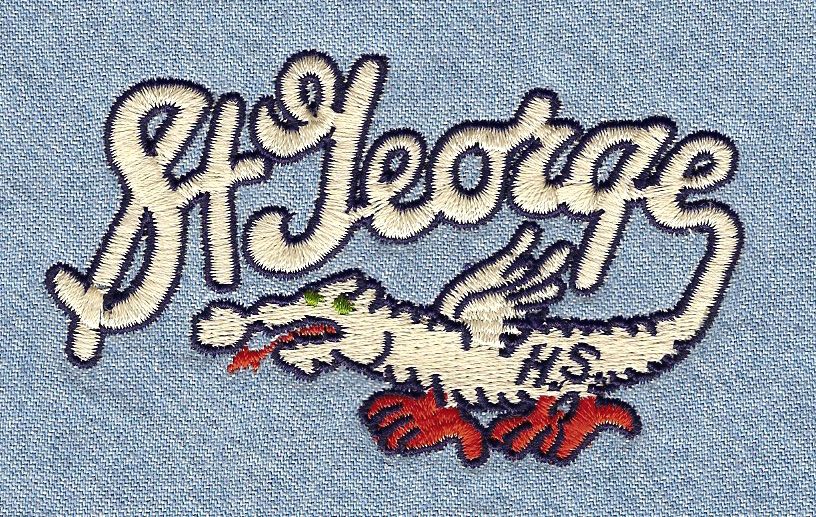 Welcome to the St. George High School website
(only on the Internet)
This website is intended to inform and entertain the alumni of St. George, their families, friends, and former instructors.  The school has been closed since May of 1969 for 52 years, but is strong in alumni activities and keeping the memories alive of our days at St. George living here in cyberspace!
---
Welcome to "The new revised St George HS website" as of August 1, 2021.
We welcome comments and input whether it is news, photographs  from our alumni To keep the legacy of St George strong. Our intentions to provide new and historical information  from all classes.
---
Upcoming Events
There are two upcoming Holiday Events the Saints and Sinners luncheon and the Class of 65 Christmas Lunch.
Details in the Events tab.
TUESDAY, DECEMBER 7, 2021 11:30 a.m.
TUESDAY DECEMBER 21, 2021 12:00 PM
---
Important COVID-19 Announcement
In our continuing commitment to maintain an open line of communication with our Dragon community, we want to alert you that an attendee at the St. George Luncheon on Monday, October 4, tested positive for COVID-19 on Sunday, October 10.
Please note that while we will not identify the person who has tested positive by name as such information is confidential, we do want to inform you of this occurrence. The individual told us that he first felt some symptoms on Thursday, October 7, and that he had no symptoms on the day of the luncheon, October 4.
As always, you should take reasonable precautions and be vigilant in the event you begin to have a fever, cough, difficulty breathing, or other symptoms associated with COVID-19. If you are feeling ill, please stay home and contact your medical provider for guidance. Thank you for your understanding and patience through these unprecedented times.
The Mid West Christian Brothers Association.
---
Important Update News
Click Here to see Photos of the October Luncheon
---

The Class of 64 Corner News
Click below to visit the site.
---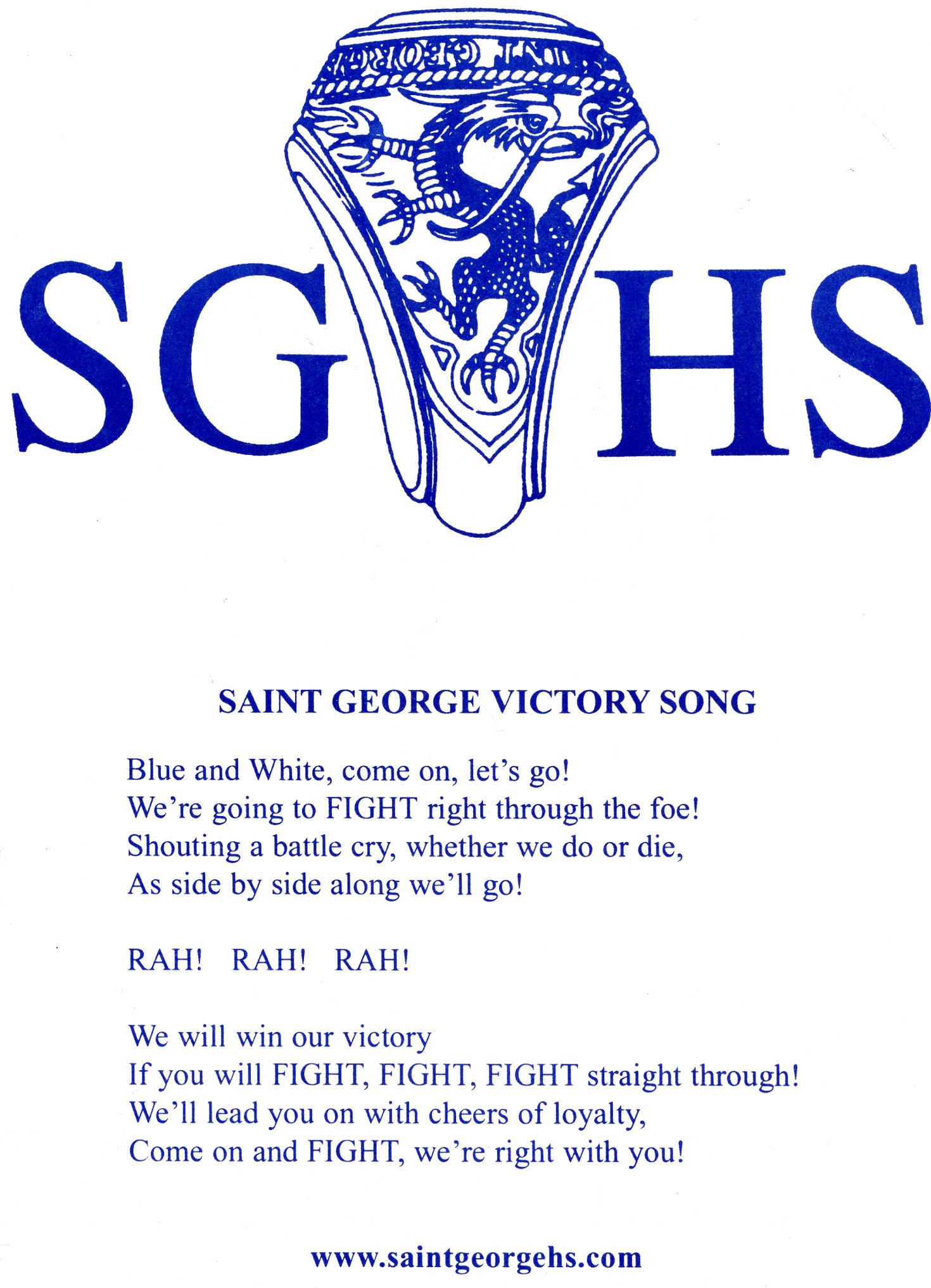 "Gone But Not Forgotten"
Video of the final days of
Saint George High School