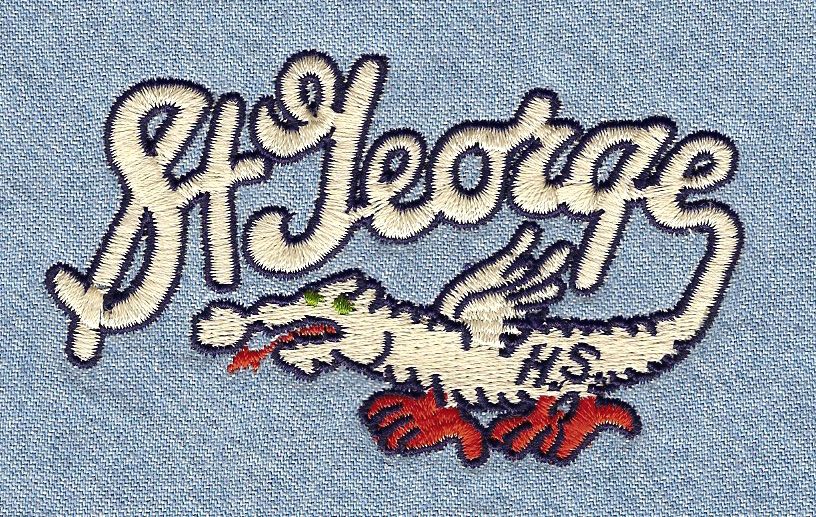 Welcome to the St. George High School website
(only on the Internet)
This website is intended to inform and entertain the alumni of St. George, their families, friends, and former instructors.  The school has been closed since May of 1969 for 52 years, but is strong in alumni activities and keeping the memories alive of our days at St. George living here in cyberspace!
---
Welcome to "The revised St George HS website" as of August 1, 2021.
We welcome comments and input whether it is news, photographs from our alumni to keep the legacy of St George strong. Our intentions to provide new and historical information from all classes.
---
A Special Request
John Adamson is from the Class of 69 a regular attendee to our banquets. This is his grandson, Johnny.  He sent this email to Len Strauch a fellow classmate and Len forwarded it to me.
Let's show our Dragon Spirit.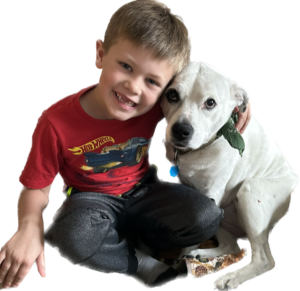 Jonny Adamson age 7 Brain tumor removal at Nationwide Children's Hospital in Columbus, Ohio. Jonny's surgery was pushed back due to his insurance network, so his surgery is tomorrow. They say it's a 9-hour surgery. St. A's raised some dough for Jonny. They are also going to pick a day to wear blue (Jonny's favorite color). Someone put together a GoFundMe on Facebook. We don't know how many weeks or months he and his single mom Caroline will need to stay in Columbus for recovery. She has rented an apartment there. She's unable to work full time while she cares for Jonny 24/7. 
 Tell everyone hi for me. Hope they're all doing well. God bless the Dragons! 
John Adamson,
Click on this link If you would like to donate. 
https://gofund.me/7431ef6b
---
May we all be Safe, Healthy, & the Lord Jesus Christ

watches

over us in these uncertain times.
---

The 2023 Alumni Luncheon at Chevy Chase, Wheeling
May 1st

, 2023

.
More information and Details below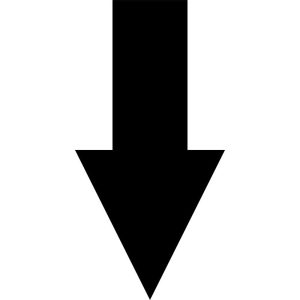 St George Luncheon May 1st, 2023
---

(2023) Notice
The 19th Annual Christian Brothers Alumni Golf
Outing will again be.
at Old Orchard Country Club.
The actual date has yet to be announced. Check back here for more information.
---

---

The Class of 64 Corner News
Click below to visit the site.
---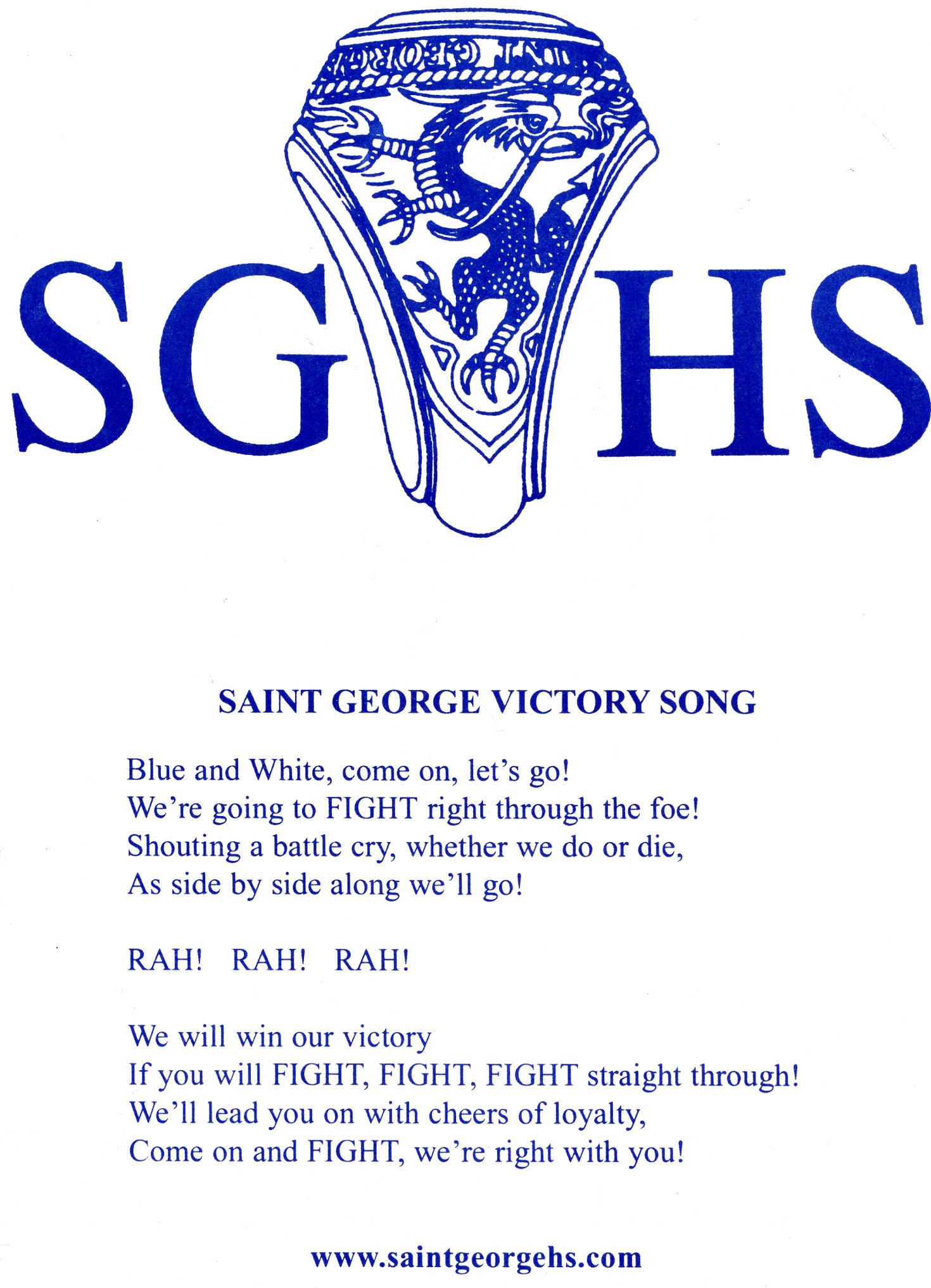 "Gone But Not Forgotten"
Video of the final days of
Saint George High School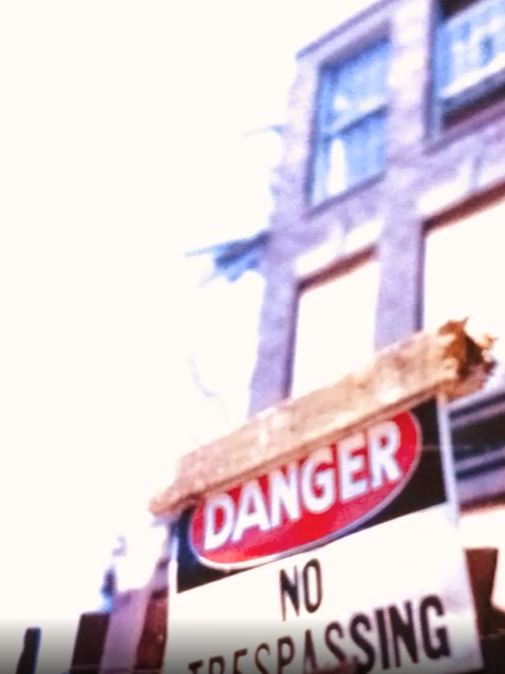 Evanston, US
10:47 am, April 1, 2023
40°F
Wind: 16 mph
Pressure: 1002 mb
Visibility: 10 km
Sunrise: 5:33 am
Sunset: 6:15 pm