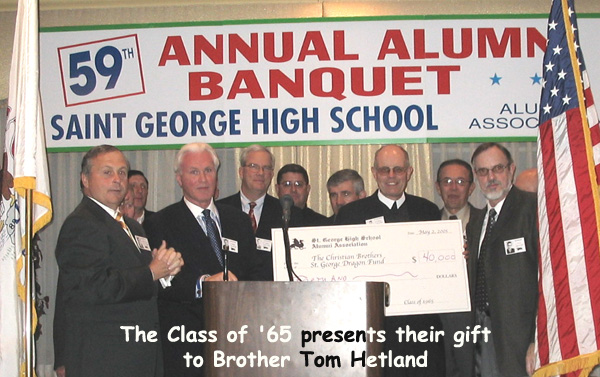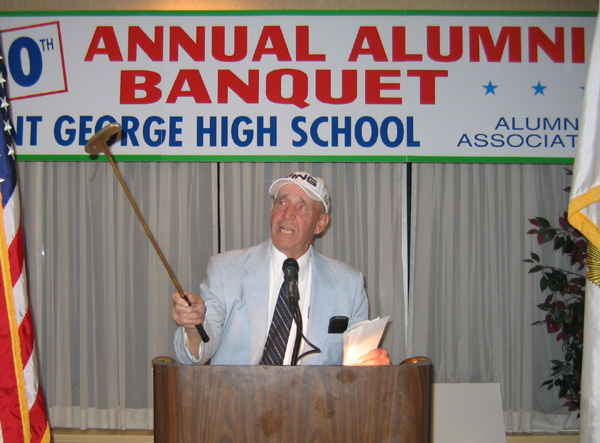 Current Update
The Tradition of St. George Alumni Banquet has been a landmark event over the years. With the onset of the COVID-19 virus which caused many hardships, loss of life and the canceling of the 2021 event.
Now we have turned the corner and rescheduled the 2022 event. We still need to be prudent and take into all considerations for the alumni safety.
Per current CDC guidelines, masks are required for individuals who are not fully vaccinated.
Sincerely,
St. George Alumni Association Board