Click below to open the PDF for the Announcement of the
December 6th, 2022, at Hackney's in Glenview on Lake St. At 11:30AM Cost is $32.00 per person.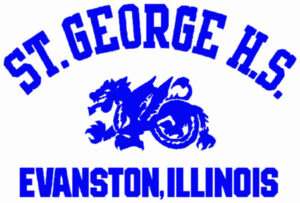 ---

The Class of 65 Christmas Lunch will be held at Carlucci's in Rosemont
Friday December 23rd at 12 noon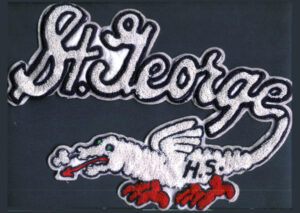 Hello STG Classmates,
Yes, we are going to hold yet another Christmas Lunch at Carlucci's and the date for our lunch will be Friday December 23rd.  As we get closer, we will provide details. The lunch should be similar (Family Style) to the last one (2021) thou I would anticipate a minor increase.
Please contact either Skip (847) 489 1211 or me (708) 516 2997 for more information and if you will be attending.
Best Regards,
Skip and Rene
Be Safe and Stay Healthy,
---